Staff & Board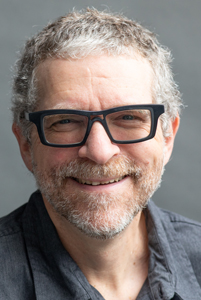 Gersh Kuntzman
Editor-In-Chief
Gersh Kuntzman joined Streetsblog as editor in chief in July, 2018 after stints at both New York City tabloids (Post, 1993-2000 and 2004-2007; Daily News, 2012-2017) and a long tenure as editor of The Brooklyn Paper (2007-2012).
He is a veteran journalist and longtime bike commuter from his home in Windsor Terrace, Brooklyn. He has been hit by a driver on Smith Street, doored on Flushing Avenue and wiped out on the really shiny, slippery paint on the Manhattan end of the Manhattan Bridge. He is a relentless voice for road safety. You can always reach him at gersh@streetsblog.org.
---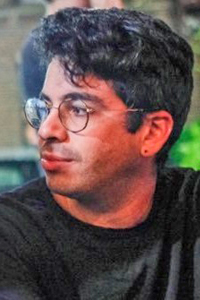 David Meyer
Deputy Editor
Born and raised in Washington, D.C. and Maryland, David fell in love with journalism as a kid accompanying his reporter dad on stories while school was out.
A reporter at Streetsblog from 2015 to 2019, David returned as Streetsblog Deputy Editor in 2023 after a three-year stint at the New York Post. A graduate of Montgomery Blair High School and the University of Maryland, he lives in Crown Heights, Brooklyn. You can reach him at dmeyer@streetsblog.org.
---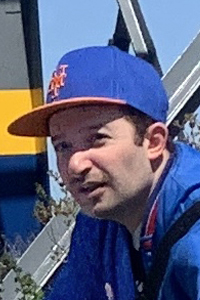 Dave Colon
Senior reporter
Dave is a reporter from Long Beach, a barrier island off of the coast of Long Island that you can bike to from the city. It's a real nice ride.
He's previously been the editor of Brokelyn, a reporter at Gothamist, a freelance reporter and delivered freshly baked bread by bike. Dave is on Twitter as @davecolon. And his email address is dcolon@streetsblog.org.
---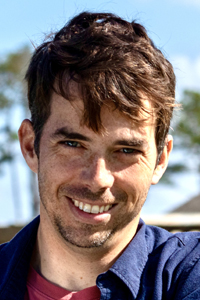 Jesse Coburn
Investigative Reporter
Jesse Coburn is Streetsblog's investigative reporter. His reporting has received awards from the Hillman Foundation, the Silurians Press Club and other organizations. Previously he was a reporter at Newsday and an editor at ARCH+. He has also written for the New York Times, the Baltimore Sun, Harper's, Cabinet and other publications. Jesse is on Twitter at @jesse_coburn. You can email him at jesse@streetsblog.org.
---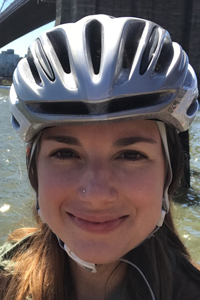 Julianne Cuba
Reporter, StreetsblogNYC
Julianne Cuba joined Streetsblog in February, 2019, after three years covering local news and politics at The Brooklyn Paper. There, she also covered the notoriously reckless private carting industry and hit-and-runs.
A 2015 graduate of Stony Brook University's School of Journalism Master's Program, she now lives in Brooklyn.
Julianne is on Twitter at @julcuba. And her email address is julianne@streetsblog.org.
---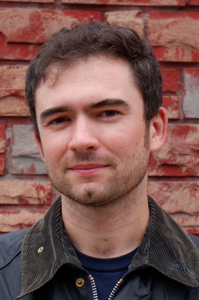 Kevin Duggan
Reporter, StreetsblogNYC
Kevin Duggan joined Streetsblog in October, 2022, after covering transportation for amNY. Duggan has been covering New York since about 2017 after getting his masters in journalism from Dublin City University in Ireland.
After some freelancing, he landed a job with Vince DiMiceli's Brooklyn Paper, where he covered southern Brooklyn neighborhoods and, later, Brownstone Brooklyn. 
He's on Twitter at @kduggan16. And his email address is kevin@streetsblog.org.
---
Board of Directors
Mark Gorton, Chairman
Raul Larios, Treasurer
Christine Berthet, Clinton Hell's Kitchen Coalition for Pedestrian Safety
Sebastian Delmont, String Messenger
Joseph Lipman, Hospital for Special Surgery
Note: Gabe Klein was on the Streetsblog board until Friday, Sept. 23, 2022 when he joined the Biden administration.
Here is our employee conflict of interest policy.